The Glorious Intensity of a Great Short Story
"They mightn't sell as much as a blockbuster novel, but our desire for an extraordinary short story that takes you to dark places prevails," writes Ana Kinsella in her latest books column
JULY 05, 2019TEXTAna Kinsella
It may be hard to believe, but back in the 1920s, short fiction was big business. For the likes of F Scott Fitzgerald and Ernest Hemingway, cranking out a few short stories to sell to magazines like The Saturday Evening Post, with their massive circulation figures, meant enough money to drown yourself in the finest martinis New York could offer. Today, 100 years later, the publishing industry looks a little different. When was the last time you paid for some written content on the internet, by the way? The $4,000 fee that Fitzgerald received (and bear in mind that's 1920s money; think around £200,000 when adjusted for inflation) can only be dreamed of by authors today. But the peculiar thing is that there's still something of a market out there, albeit one that has changed considerably.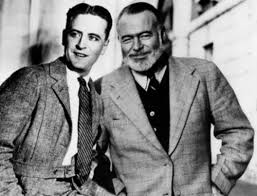 Take Cat Person. Towards the end of 2017, a dark political year by anyone's standards, the New Yorker published Kristen Roupenian's short story and inadvertently triggered a tornado of hot takes on Twitter. Cat Person, though I probably don't need to tell you this, latched onto some part of our collective imagination, some part shared by all the women who'd gone on bad dates with gross men and who'd looked for greater meaning in the ghosting that followed. It not only demonstrated the power of a well-written short story, but also our appetite for the format. In today's climate of snackable content and videos that cut off after 15 seconds, it might be that a short story is just the palate cleanser we need most.
But what makes a well-written short story? For readers, they need to be tight and taut, packed with only the most necessary elements to draw us in and keep us involved over the course of a handful of pages. One perfect example is Raymond Carver, the American writer whose 1970s and 1980s stories demonstrated the value of saying less. There's no room in a short story for fuss or frills; in a 500-page novel, on the other hand, there can be plenty of opportunity to digress. A good short story feels like a tightrope act, and by the time it ends, you can feel all the emotions of a blockbuster novel, but delivered a single smooth punch that knocks you to the ground and leaves you seeing stars.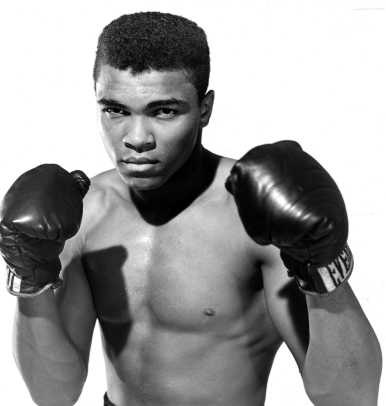 This is not to say that writing a novel is by comparison an easy feat. But dip into one of Lydia Davis's breathtakingly lucid short stories (start with Break It Down) and tell me that there isn't something totally unique about the heft that a mere 20 or so pages can carry, when done properly. Knowing what to condense into so little space, and bringing the reader on an emotional journey along the way, is a challenge not suited to every writer.
So all that said, why would anyone bother writing them? It's all in the arc, as Sophie Mackintosh, author of The Water Cure and award-winning short story writer, tried to explain it to me. "Short stories are inherently more playful I think," she mused.  "I try and see them as an opportunity to take a risk every time in some way, because if it doesn't work out you can just go and write another one. You can go really deep into a moment in the way that a novel can't always, and the shorter, sharper arc of a truly great story can be just completely disorienting, intense in a way I think you can't sustain over a whole book."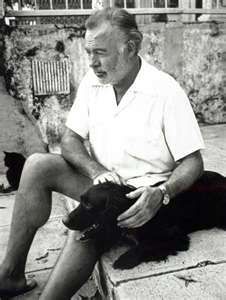 Reading the likes of Tenth of December by George Saunders or Especially Heinous by Carmen Maria Machado reveals the shocking fervour a well-wrought story can have. "Because you can read stories in one sitting, it's a form perfectly suited for high-intensity experiences," explains Thomas Morris, author of the short story collection We Don't Know What We're Doing. "When I finish reading a great story, I feel as if I've come away changed. And it's incredible to me that I can have this kind of experience in the time between waking up and having my breakfast." According to Thomas, the main difficulty when writing a short story is "knowing when to get in and when to get out. They're like burglaries in that regard. Sometimes you need to linger, and keep searching for the treasure. Other times, it requires a smash and grab job." 
They mightn't sell as much as a blockbuster novel, but as Cat Person itself proves, our desire for an extraordinary short story that takes you to dark places prevails. The perfect short story might not exist, but the very best can feel close to ideal exemplars of what can be done with words in such a short space. Lingering in the mind, like a microcosm of relationships or heartaches or middle-of-the-night fears, the power of the short story might be found in its willingness to dive right in and explore the murky depths that lie within us.