It was quite a 3-night extravaganza of Hemingway on PBS. I'm very interested in what you all thought since we are a bit inside the loop in terms of already having an interest and not coming to the subject matter completely without preconceptions and knowledge.
When I first read about Ken Burns and Lynn Novick doing the series, I was hopeful that it would be balanced. Then when I heard some reviews, I became fearful that it was going to be a hatchet job. After watching all three parts myself, I thought it was fair. Because I know so much about Hemingway already, not a lot was new to me and perhaps that took some of the sparkle out of it. However, I felt that while there were some portions in which he showed up badly, that was him at times and it can't be avoided if a true portrait is being drawn. And based on all of my reading, when he was bad, he was really bad. Even without the booze, some of his letters were just atrocious. Others, however, were warm, loving and very funny. A man who for weeks slept outside his son Patrick's room when he was ill to be sure he made it through was the same man who was cruel to Gregory as well as to each of his wives. He was complicated.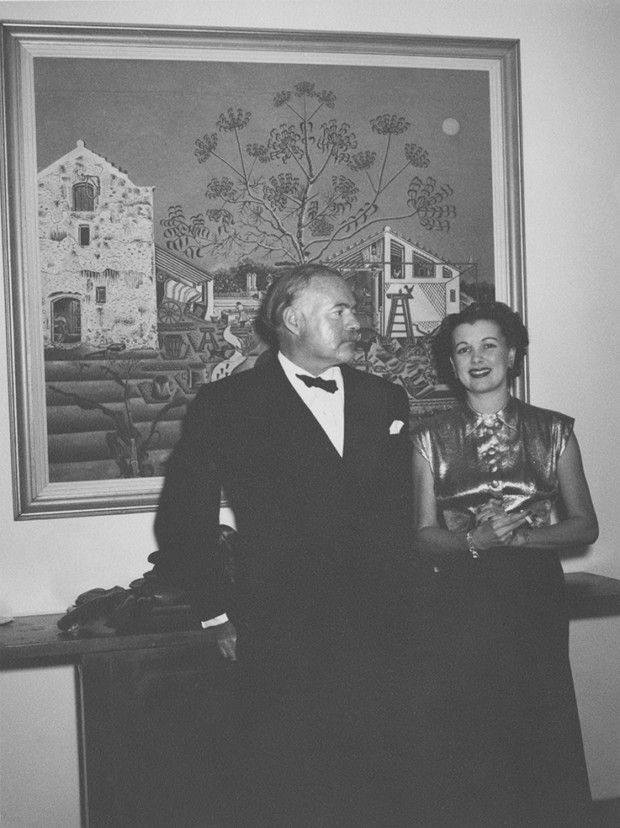 I thought they did a good job in exploring the impact of numerous severe concussions throughout his life. When you layer that in with extreme alcoholism and add in a significant swath of mental illness in terms of depression which developed a paranoid component, you have a man whose behavior at any moment could be unexplainable and incomprehensible. I do think anyone who didn't know much about Hemingway would come away with a sense of a complexity and a sense of the highs and lows, and an interest, perhaps, of knowing more and reading more.
Because it's an interesting issue of the times, Hemingway's writings that deal with some fluidity of gender is an interesting issue to explore. I think that those who've read a lot of Hemingway and about Hemingway realize that the macho bluster he created, promoted and perpetuated was not all of him – not by a mile. I also have always resented people who write that Hemingway was cruel to Fitzgerald and to Harold Loeb in A Moveable Feast. He was and it was not pleasant to see. However, he also didn't publish it. It was published posthumously and he didn't edit it. For all we know, that might have been changed greatly, so I read A Moveable Feast – a book I love – nevertheless realizing he did not have the last say on how it came out or how it was edited.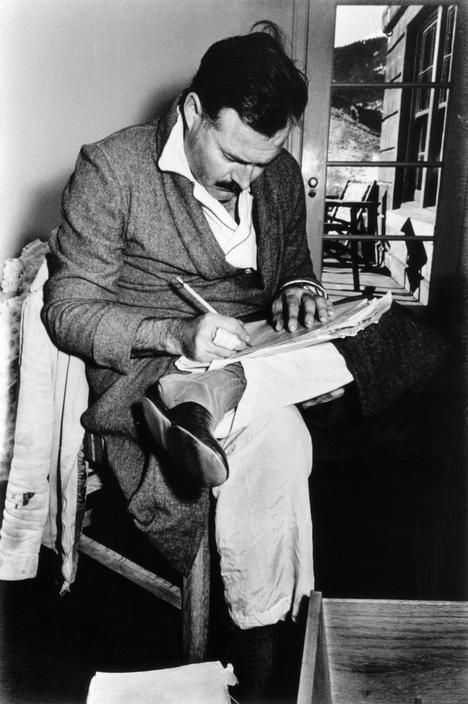 Many of you know much more about Hemingway than I do and I began this blog in order to be educated by others. Please let me know your thoughts on the special.
Warmest wishes and please keep reading and caring about his writing and him.
Christine
P.S. June 1, 2021, my novel–Hemingway's Daugther will be published. Please look for it if you have an interest. Thank you! C