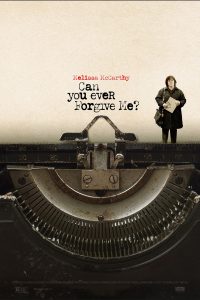 A new movie, Can You Ever Forgive Me, starring Melissa McCarthy, just came out. She plays a con artist and in essence a criminal who, in order to make money, spent 2 years in the early 1990's writing forgeries of letters by the likes of Noel Coward, Hemingway, and Dorothy Parker. She then auctioned them off to collectors for quite hefty sums. The character is based on the real-life character, Lee Israel, who had originally been a New York based writer and she'd had some early successes penning biographies of Tallulah Bankhead and the game show panelist Dorothy Kilgallen. However, before she turned to fraud, she was on welfare and had no literary prospects.
It will be interesting to see which Hemingway letters she worked off of or if she simply made up things whole cloth and was able to capture his voice. She must have been good because experts at the auctions must have accepted that these were the real thing.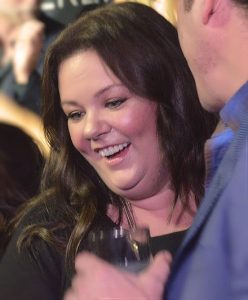 McCarthy, who is best known for her comedy roles, her SNL take on Sean Spicer, Bridesmaids, and similar comedies, is receiving early praise for this serious role. It could be a good movie to see over the holidays!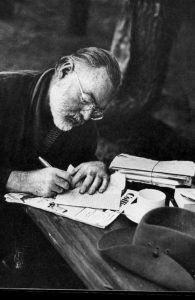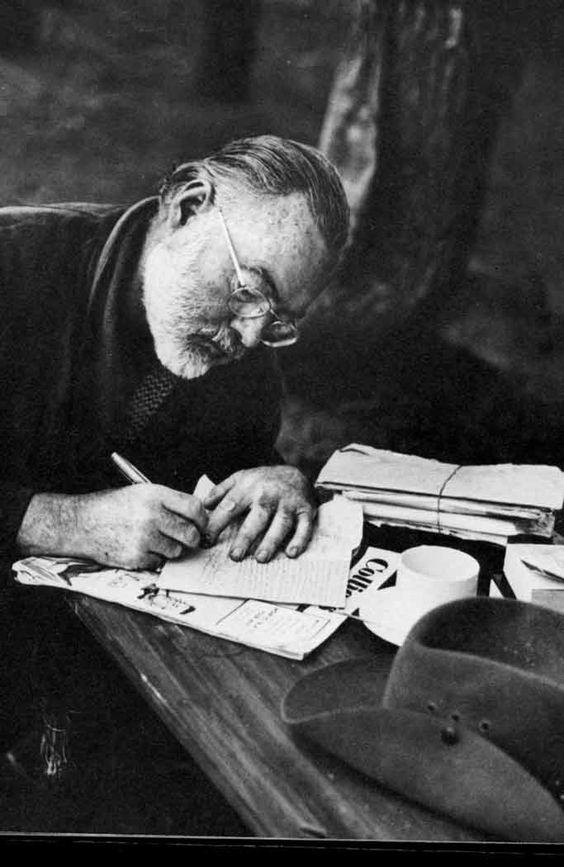 Best,
Christine