Paris (CNN)Ernest Hemingway might have been surprised to learn that his novel, "A Moveable Feast," quickly became a source of comfort for many Parisians in the wake of the deadliest attack the city had seen since World War II.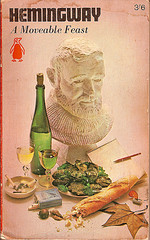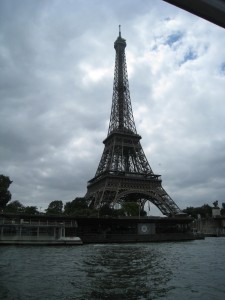 While Hemingway is never out of style, apparently there has been a resurgence in the purchase and reading of his A Moveable Feast since the tragedy in  Paris.
I will read it again this weekend as well for the comfort of the words.
May I wish all a wonderful Thanksgiving and a peaceful holiday.  Love, Christine