Category: Hemingway and sports
Hemingway's boat played an integral role in his story, and now its sister ship is in South Florida and ready to make her film debut.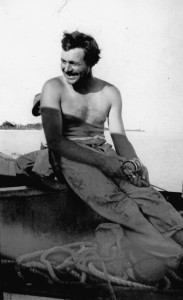 Ernest Hemingway once said that there only existed three sports: mountaineering, bull fighting and motorsport. The rest, he said, were just games.
Without the fear of death, the sport to Hemingway was not such a challenge. Read more as well as about the decline of Formula 1.